OUR STRENGTHS – CORPORATE RELOCATION
A single partner on your side everywhere in the world
For more than 30 years, the Executive Relocations company have managed employees' domestic and global mobility on behalf of companies in countries worldwide.

Executive Relocations is the first French integrated services provider of national and international mobility for employees. We are able to manage part, or all steps of the corporate relocation programme, regardless of the employee's profile or destination country.
Global mobility management – Relocation Services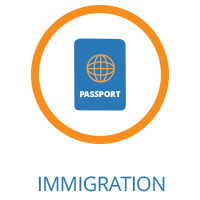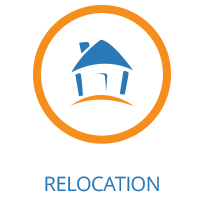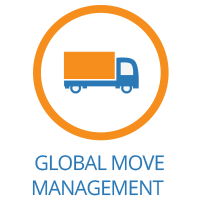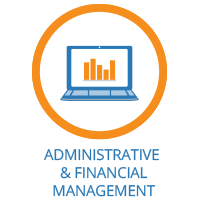 Meeting the challenge of corporate relocation, together!
From the start, we remain consistent to our fundamental values, with a single objective in mind:
Exceeding our client's service expectations.
Communication


Listening, understanding and solution focused

Performance


Guaranteeing the best service thanks to our in depth quality management

Competitiveness


Maintaining attractive costs without compromising on quality
Flexibility


Knowing how to adapt to every challenge you may have, finding optional solutions

Innovation


Continually searching for new solutions and creating new service standards for the future

Corporate social responsibility


Defending labour laws, reducing our carbon footprint and promote corporate wellbeing

Executive Relocations is a member of EuRA (European Relocation Association) and is bound by their ethics and rules of conduct. The stated aim of EuRA is to spread knowledge and understanding of the issues surrounding employee mobility. Further, EuRA enhances industry performance standards by communication and through continuing education.

Executive Relocations is a ERC member (the Employee Relocation Council) since 1991. The ERC is an American association which helps their members overcome the challenges of workforce mobility. The ERC includes 1,200 representatives from corporations which relocate their employees, as well as nearly 11,000 individuals and companies from the relocation industry.
As an ethically committed relocations company, we adhere to a strict ethical charter, as well as integrity and equality requirements. We respect a quality policy which complies with international ISO 9001 :2015, ISO 27007:2017 and EURA Global Quality Seal norms' requirements.
Latest News