OUR EXPERTISES
A unique partner on your side everywhere in the world
For more than 20 years, Executive Relocations manages employees' domestic and international geographic mobility on behalf of companies.
First French integrator for mobility services, Executive Relocations is able to manage part or all steps of a mobility, regardless of the employee profile and the destination country.
Global mobility management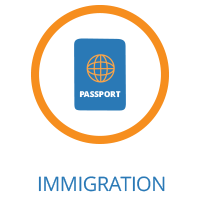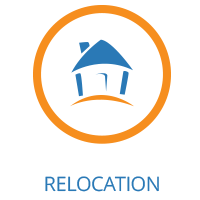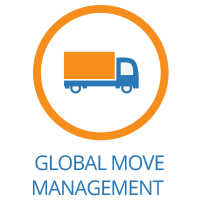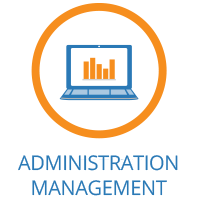 Let's meet the challenge of mobility, together!
Since its creation, Executive Relocations is faithful to fundamental values, towards a single objective:
Satisfy the people who placed their trust in them.
Communication


Listenning to, understanding and answering you

Performance


Guarantee the best service thanks to our quality approach

Competitiveness


Maintain attractive costs without sacrifying quality
Flexibility


Knowing how to adap to every problematic of yours, finding mutual solutions

Innovation


Continually search for new solutions and create together tomorrow's services

Corporate social responsability


Defend labour laws, reduce our carbon footprint and promote corporate wellness

Executive Relocations is a member of EuRA (European Relocation Association) and is bound by their ethics and rules of conduct. The stated aim of EuRA is to spread knowledge and understanding of the issues surrounding employee mobility. Further, EuRA enhances industry performance standarts by communication and education.

Executive Relocations is a ERC member (the Employee Relocation Council) since 1991. The ERC is an American association that help its members overcome the challenges of workforce mobility. The ERC includes 1,200 representatives from corporations that relocate their employees, as well as nearly 11,000 individuals and companies from the relocation industry.
As a responsible company, Executive Relocations follows a strict ethical charter, as well as integrity and equity requirements. We respect a quality policy that complies with international ISO 9001 :2015, ISO 27007:2013 and EURA Global Quality Seal norms' requirements.